This offer is for your first ever SLIMMING TREATMENT with Shaira Star. Existing customer who have not tried our SLIMMING TREATMENT are also offered.
Ultrasound fat cavitation with EMS made in JAPAN
A total treatment machine for your face and body. Multi-function beauty instrument equipped with Ultrasound, EMS, and Electric Pulse Method. Burns fat and tones your muscle at the same time !
Conventional Cavitation can reduce non-esterified fatty acids but it cannot burn the fat itself. Using Cavitation alone has always had the tendency of fat rebounding back.
But Japanese Secrets combines W dual Cavitation with W Moving EMS to further reduce fat through aerobic exercise of the surrounding muscle. This combination burns the non-esterified fat without the fear of stubborn fat returning.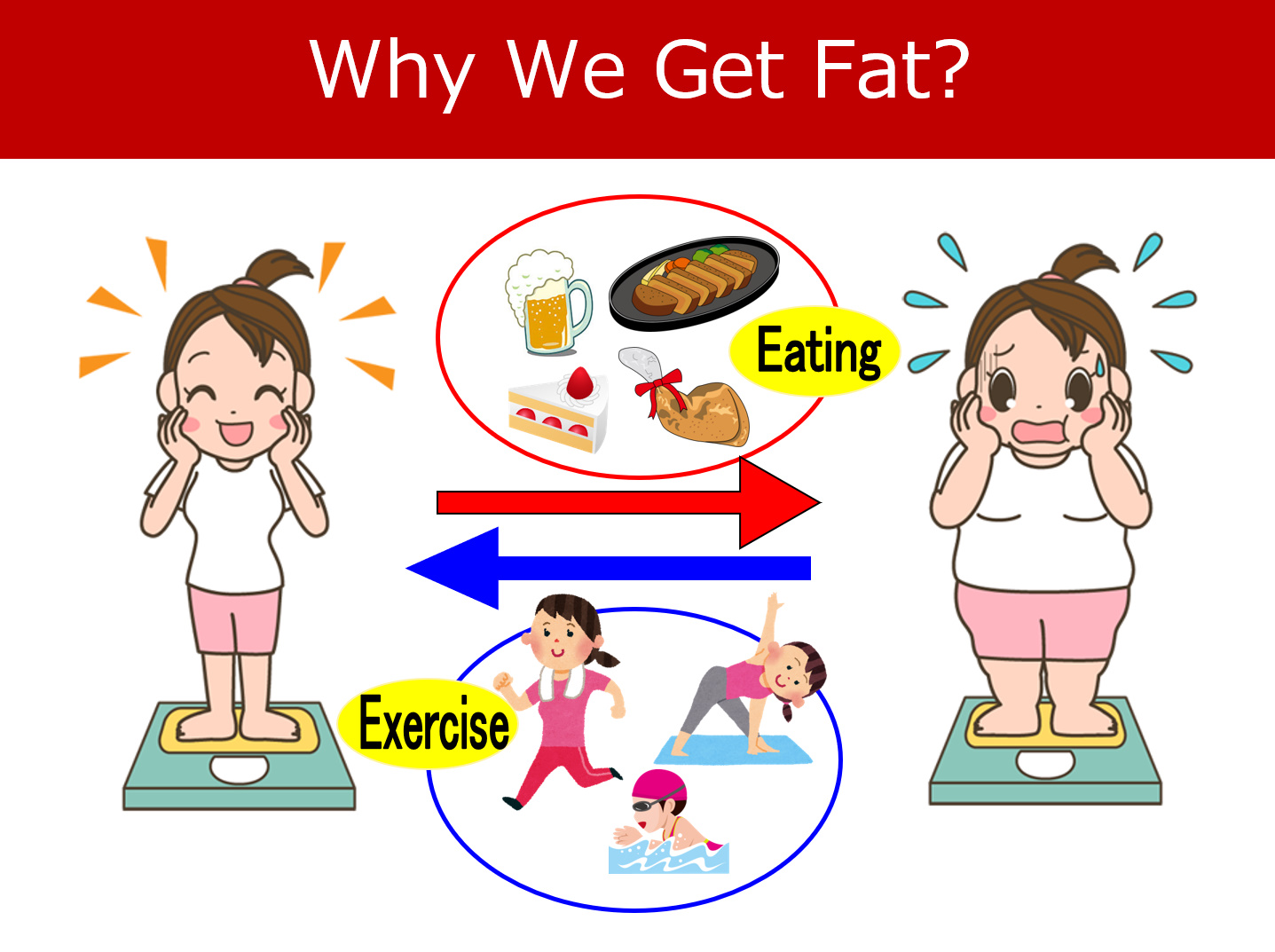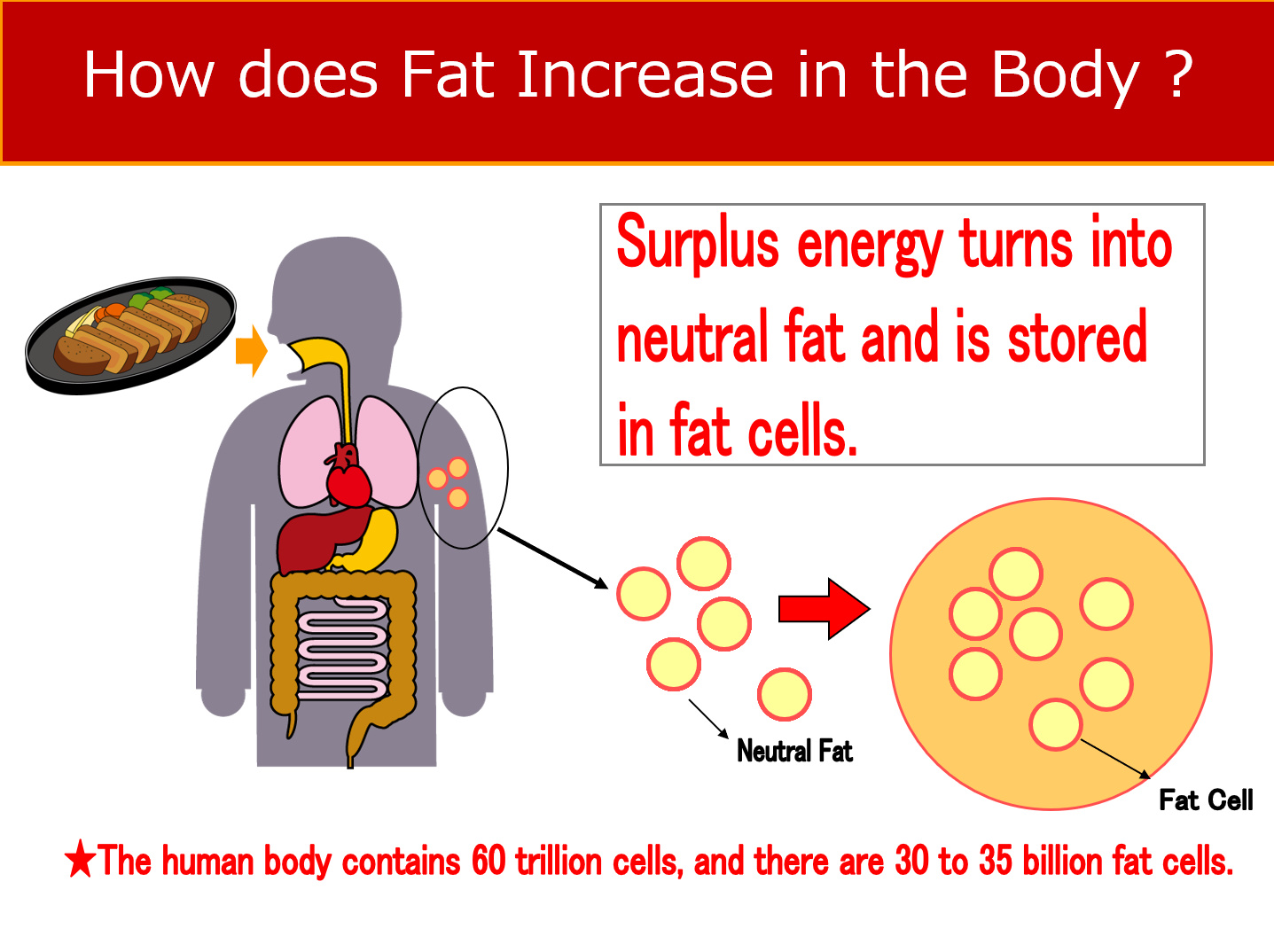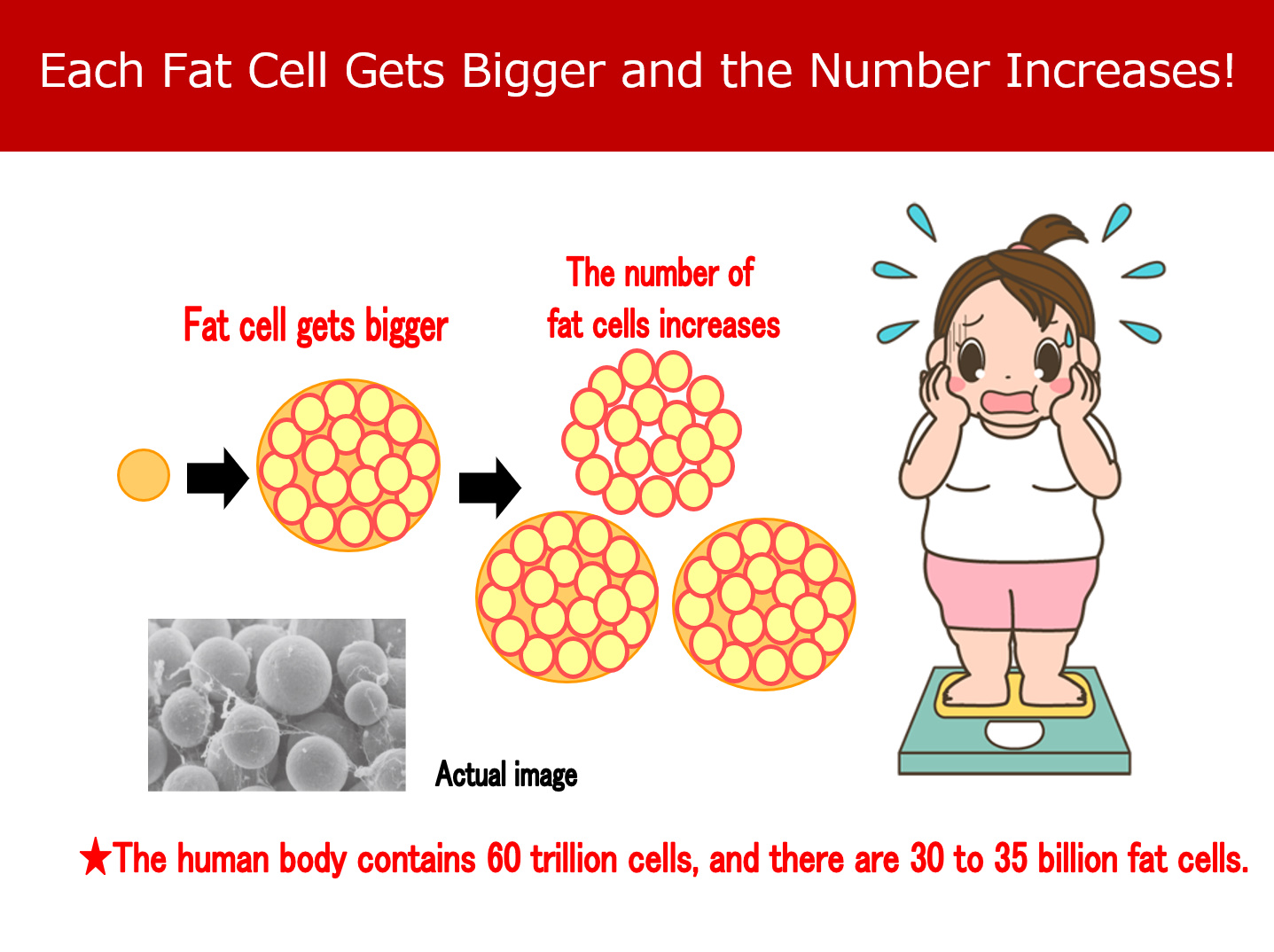 Cellulite Care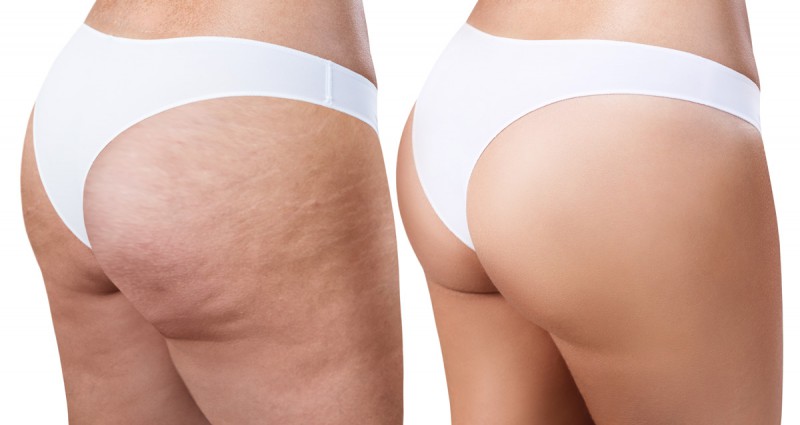 「Cellulite Care」is very important in order to lose weight and improve body image. Cellulite are the "lumps of waste" that can appear around the back of the legs and base of the buttocks, among other places of the body. These "lumps" of fatty tissue occur as deposits of subcutaneous fat push through to the epidermal layer and cluster in places under the skin causing a "pitted and lumpy" look.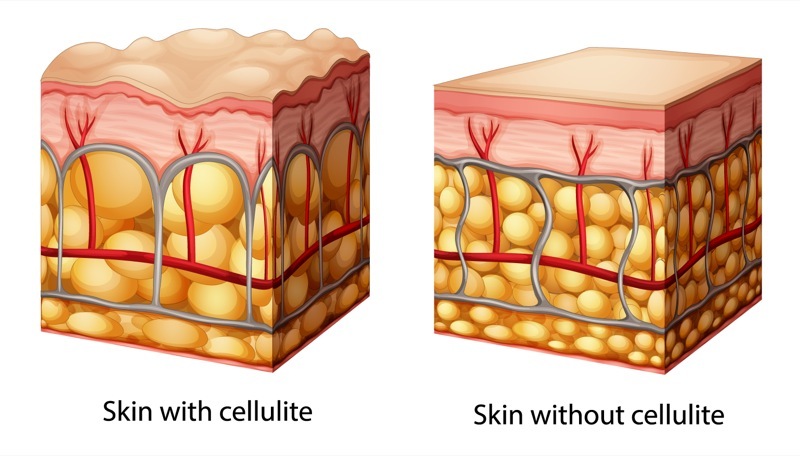 Once these pitted formations appear on the skin, it can take weeks (even months) of heavy dieting and strenuous exercise in order to minimalise the damage done to the skin. Furthermore cellulite masses can have negative affects on the body's circulation and other systems, constricting capillaries in the skin and lowering the body's response to external temperatures, cause our bodies to feel colder.
This lowered temperature and poor circulation, lower the overall metabolic rate making it harder for the body to break down fatty acids and tissue causing "more cellulite". Effective ways to tackle cellulite formation is to warm the affected area, breaking down and softening the adipose tissue and driving the fats back into the blood stream for it to be broken down further and removed from the body.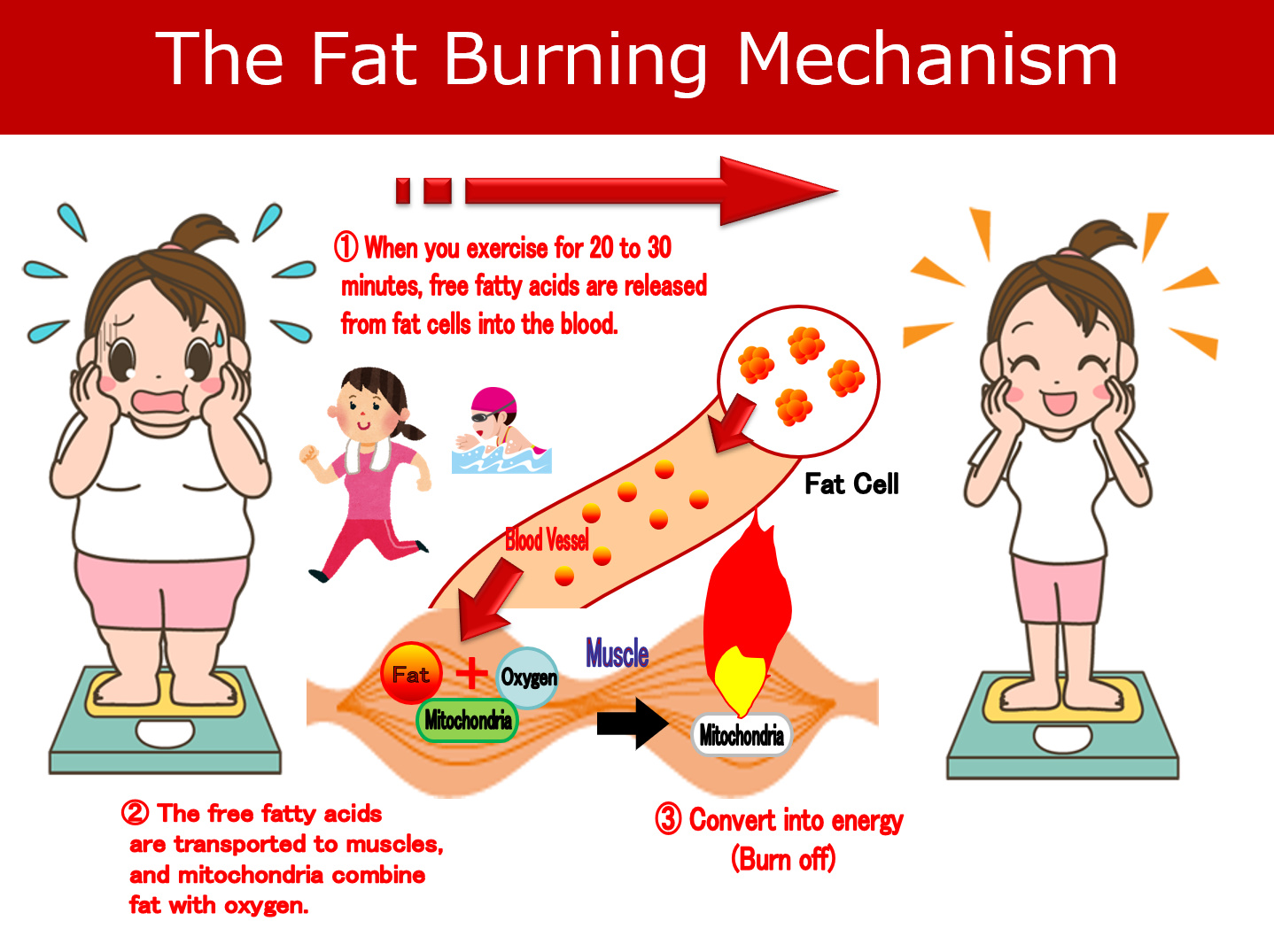 W dual Cavitation with W Moving EMS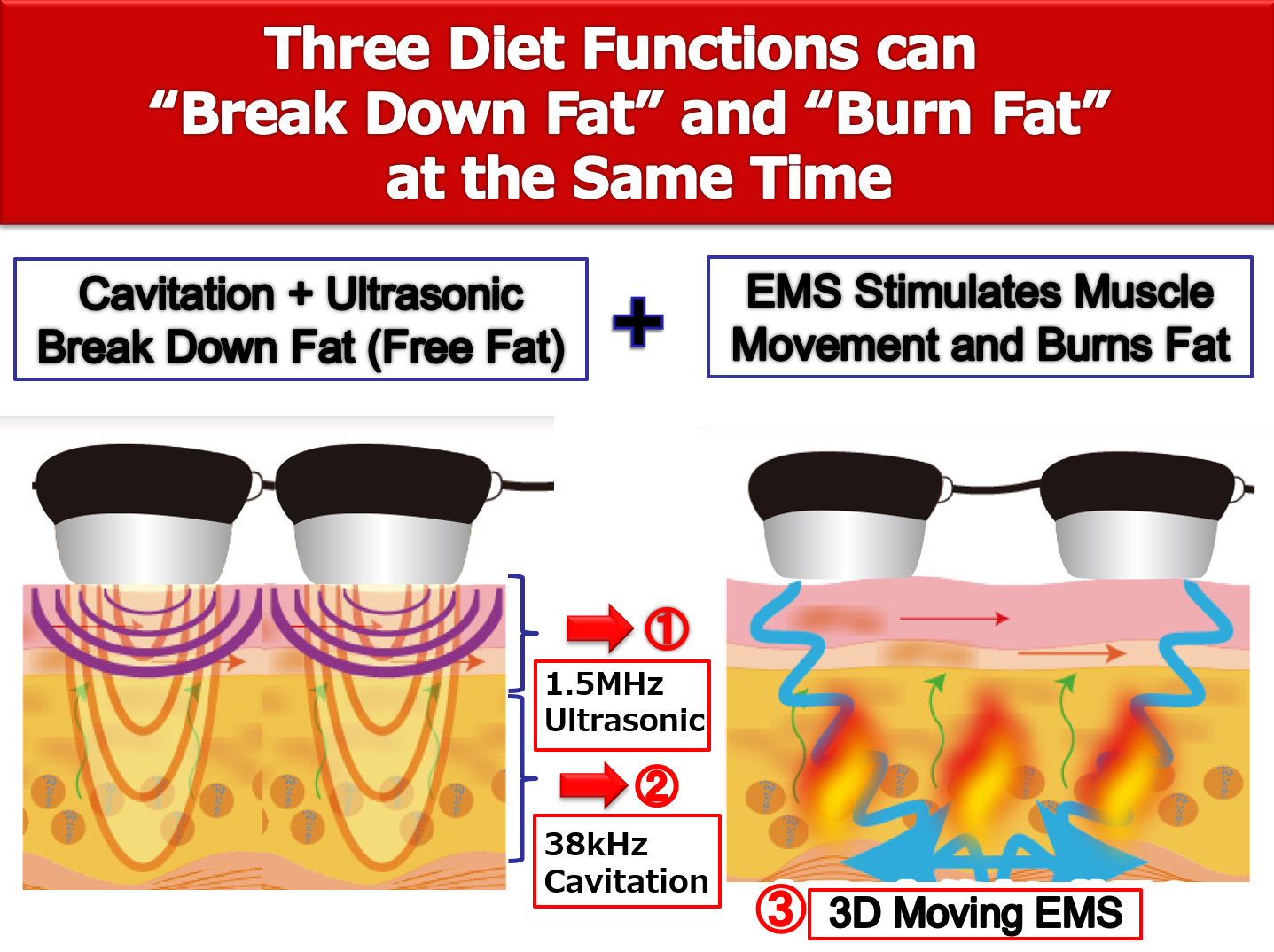 W Cavitation (Ultrasound+Cavitation)
W Cavitation is a technology that oscillates 2 separate frequencies. For the shallow fat deposits, the beneficial 1.5MHz frequency is used, and 38KHz frequency is used for the deeper fat deposits. Both frequencies are combined and generated simultaneously. This combination affects both the shallow and deeper parts of your body adding warmth that makes the treatment experience comfortable.
W Moving EMS
By not using a stationary type EMS pad, muscular exercises can be achieved from multiple angles. Moving EMS twin head technology will move deep rooted muscles and fascia providing a unique experience.
This simultaneous muscle stimulation is a great treatment for tightening the skin around your hip, stomach, upper arm, and back. Japanese original technology is able to incorporate dual cavitation and EMS oscillation at the same time using two adjacent probes.
A genuine titanium head for your skin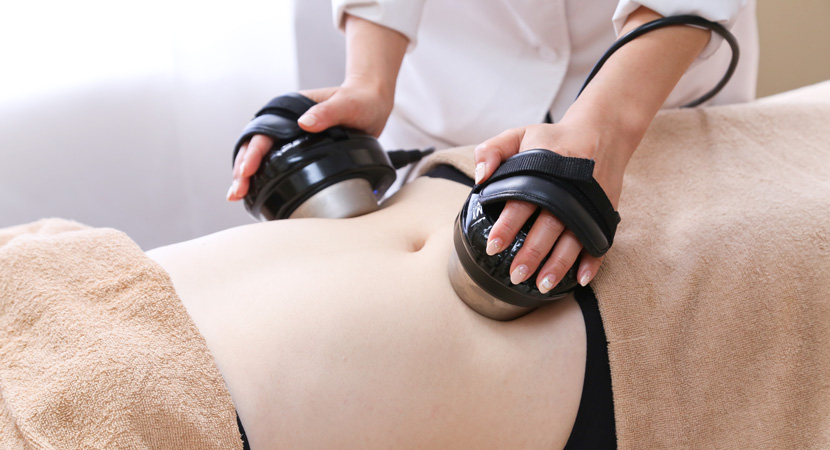 Titanium is very gentle and easy on the skin
Like 24K gold, it is a very expensive metal that is known not to cause any alleric reaction. This genuine titanium probe head will give better results than products that are simply titanium plated.
Hygienically
Titanium is naturally sterilized by light, making it always hygienic.
High safety
The structural resistance factor of titanium is very high meaning that the titanium probe is resistant to damage and distortion. This greatly reduces the risk of distortion and buckling of the probe surface, resulting in a product that won't harm your skin.
Recommended Treatment Area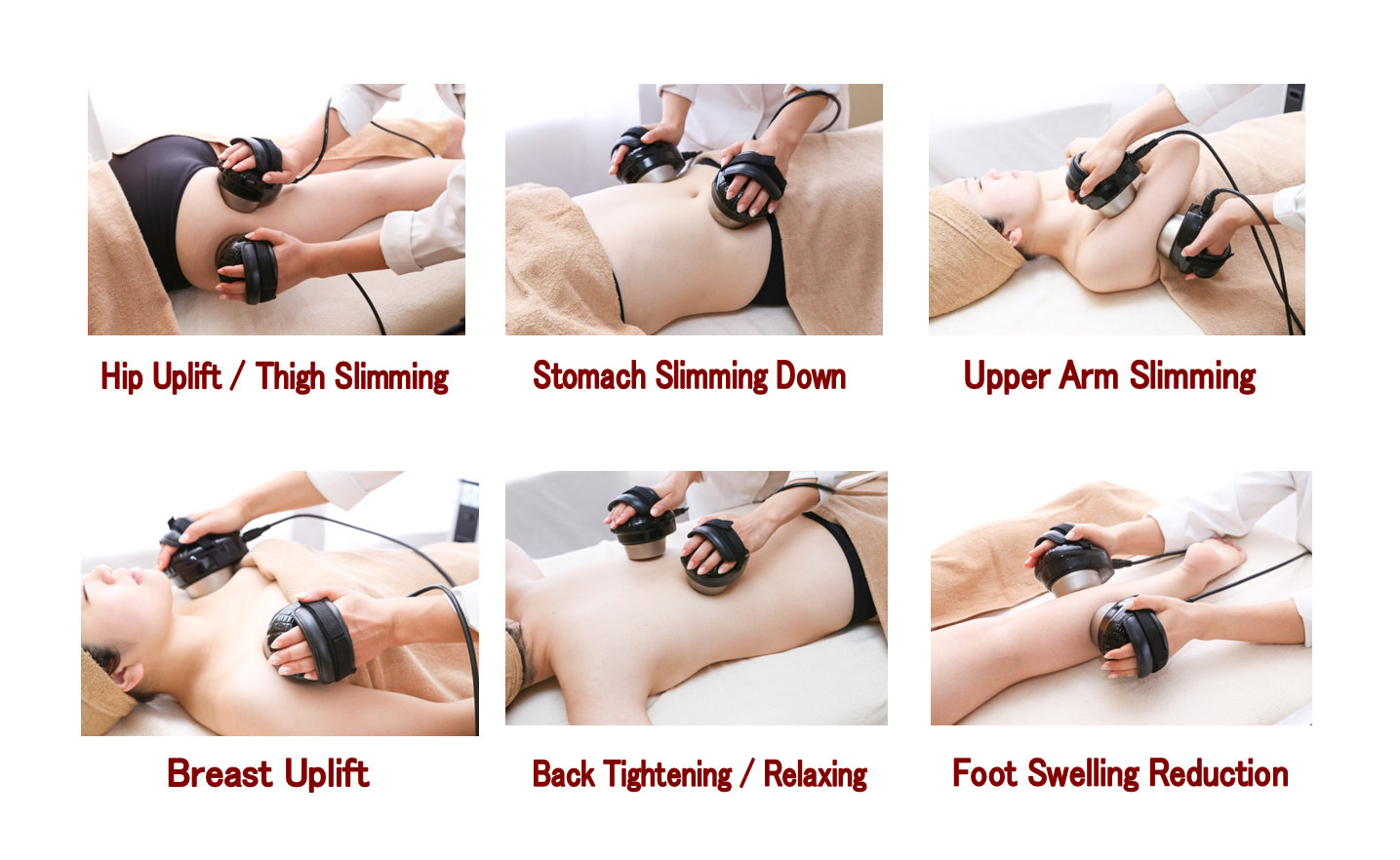 Before / After
【Tummy Slack After Pregnancy】Waist area -20mins・Result after one session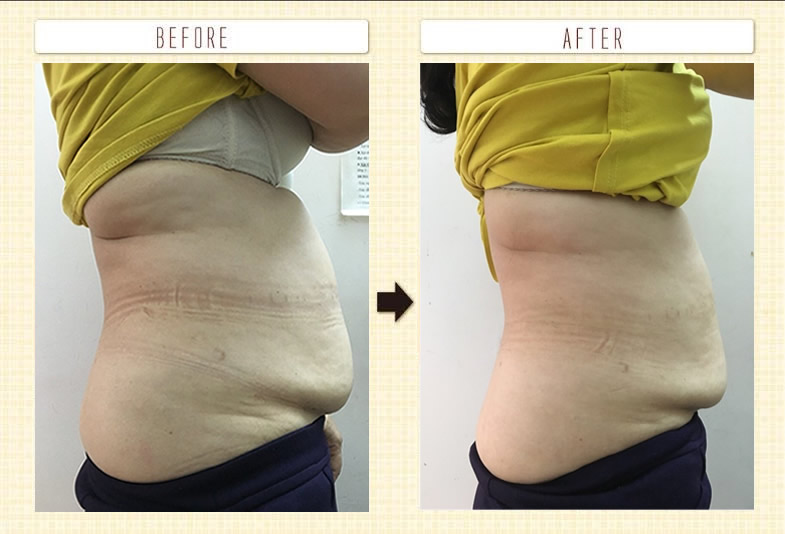 【Back Fat generally called "Devil's wings"】Waist area -20mins・Result after one session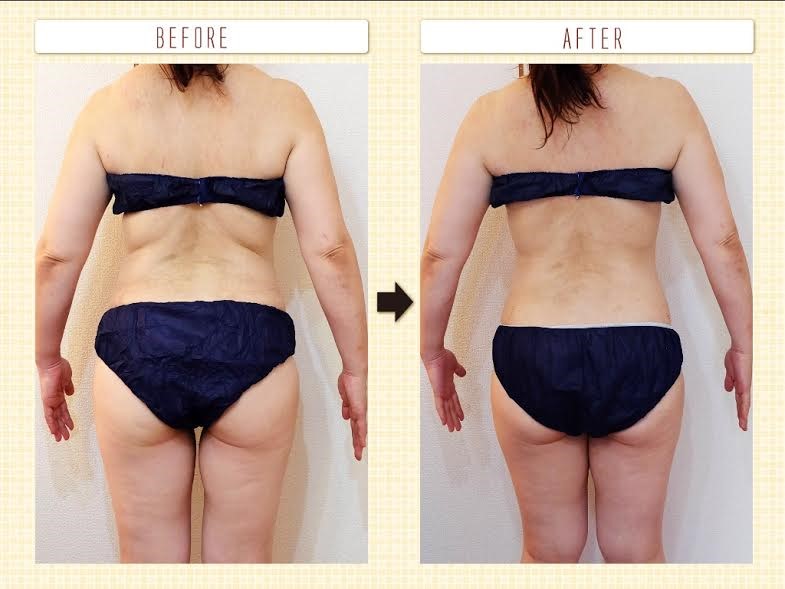 Waist area -20mins・Result after one session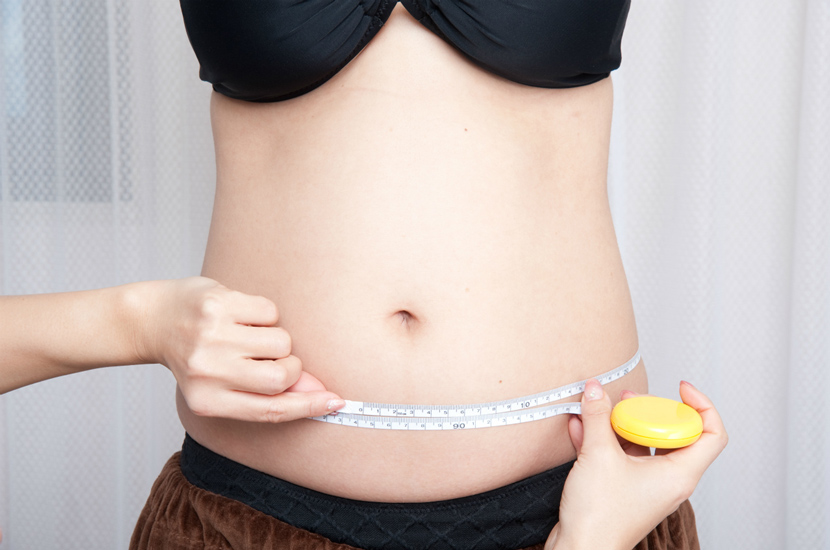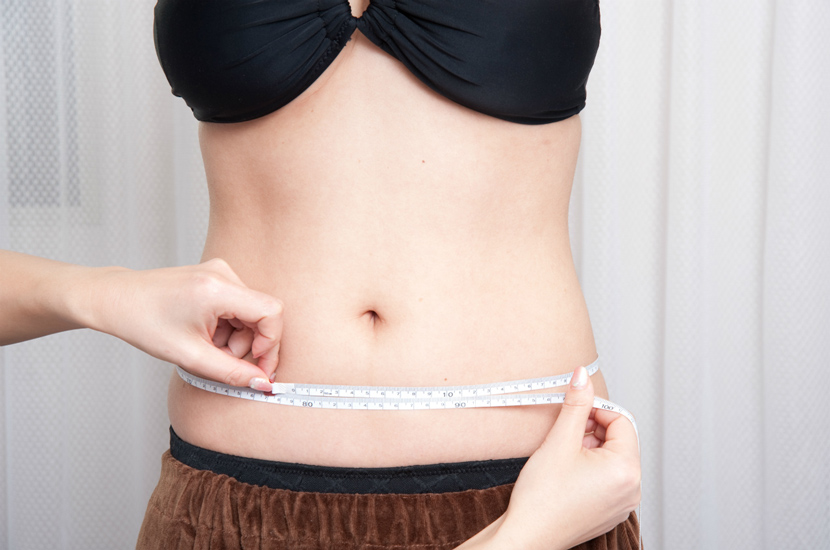 40s - After 2 months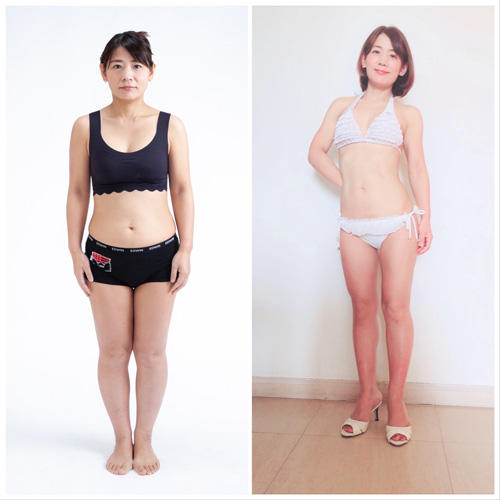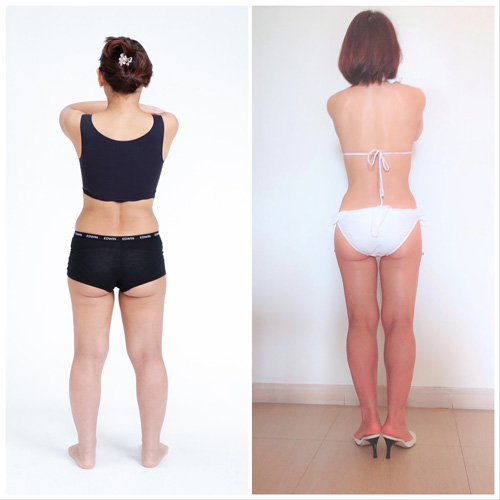 50s - Twice a week after one month