This offer is for your first ever eyelash extensions with Shaira Star. Existing customer who have not tried our eyelash extensions are also offered. You can order your preference (Width, Length, Curvature, Style).
SHAIRA STAR ORIGINAL SIMULATION
Let us introduce our simulator to you that helps you to imagine your new look before the treatment!! We have a simulation that you could try it on during counselling which helps you to imagine your eyes with the eyelash extensions on and also helps you to decide width, length, curl, style.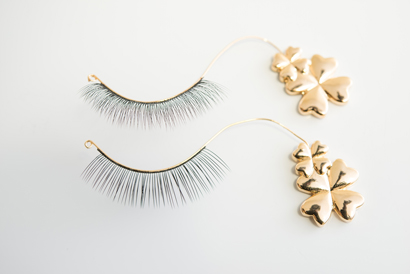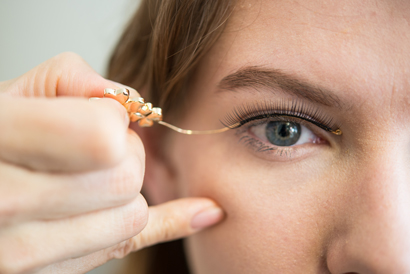 BEFORE - AFTER
CLASSIC LASHES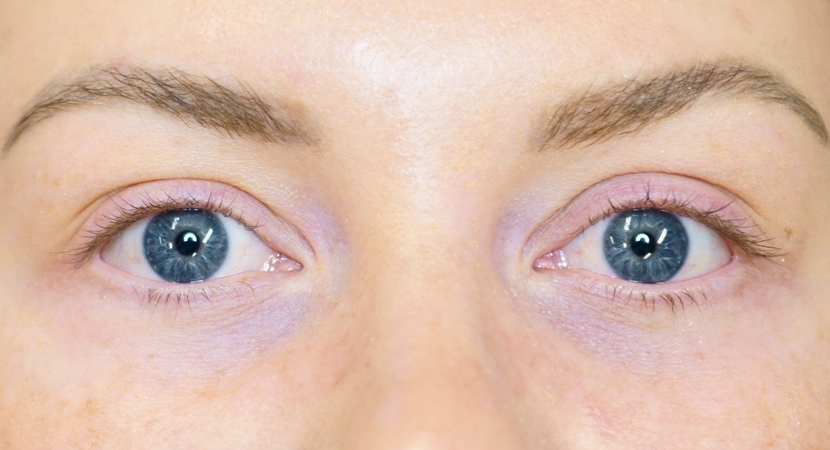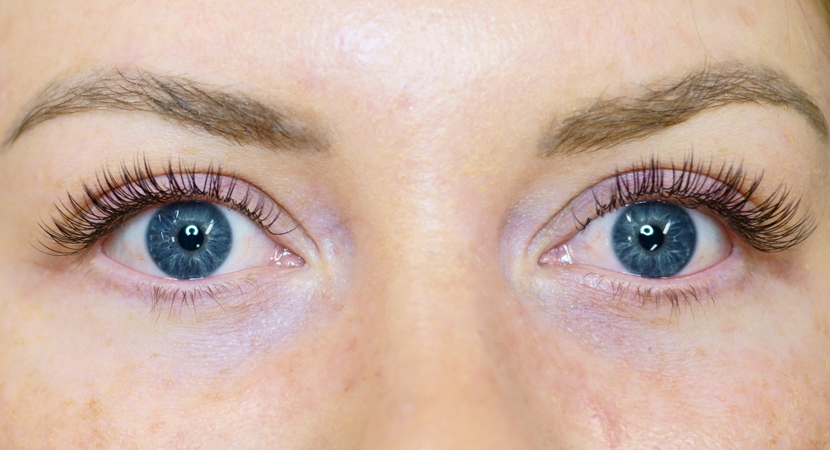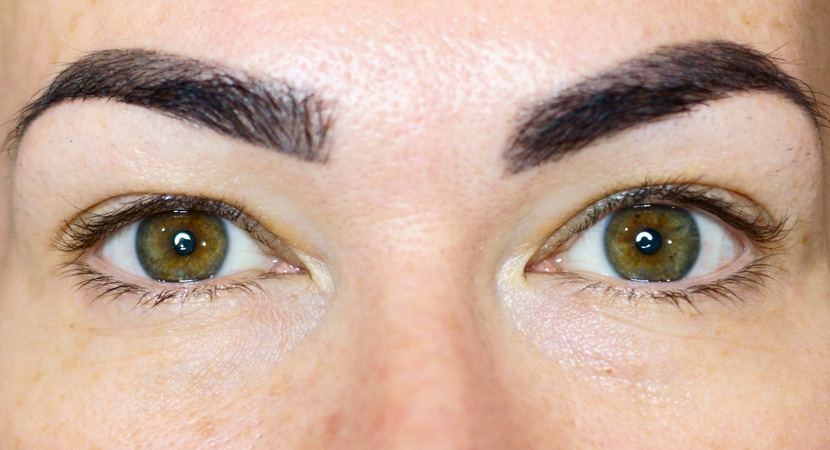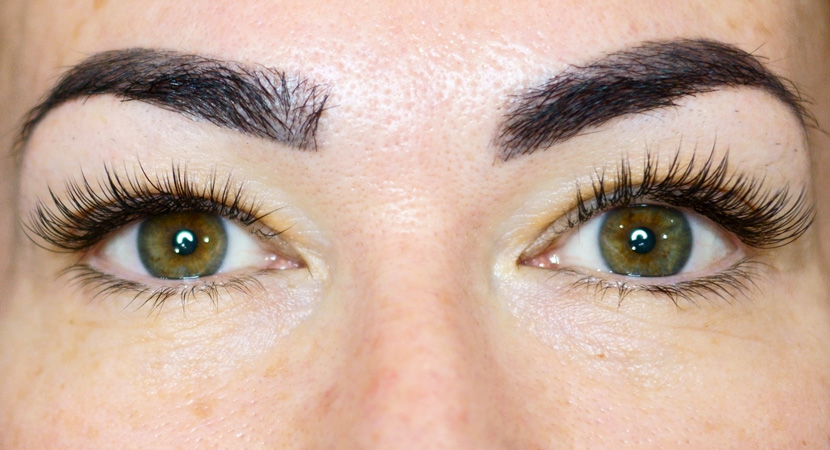 HYBRID LASHES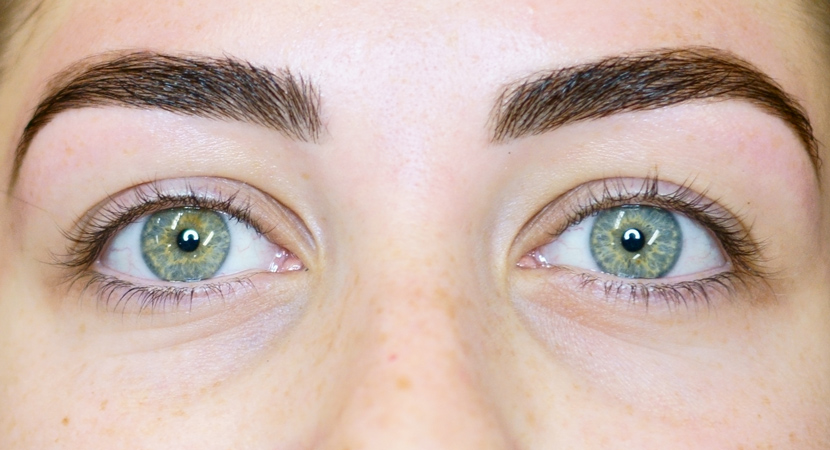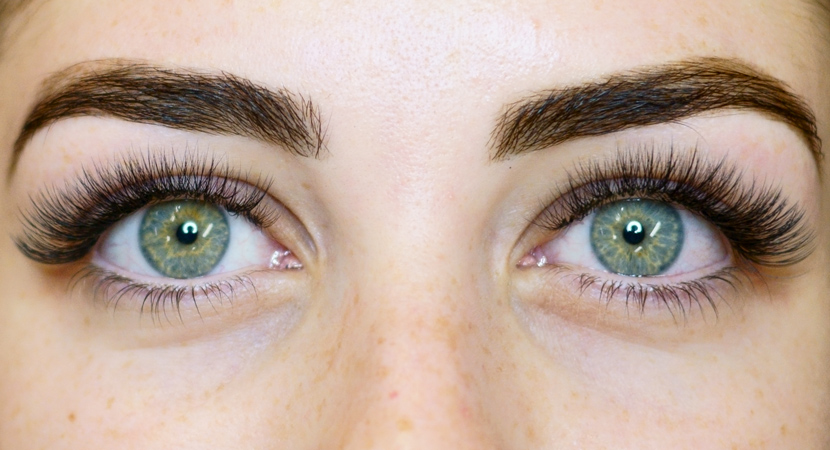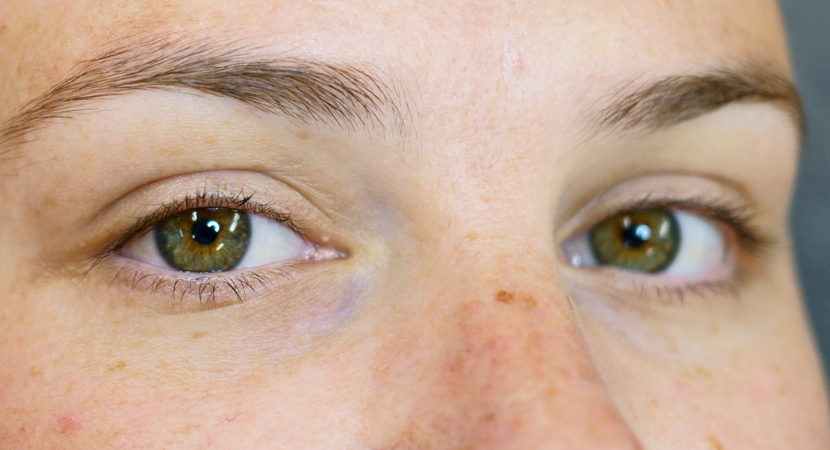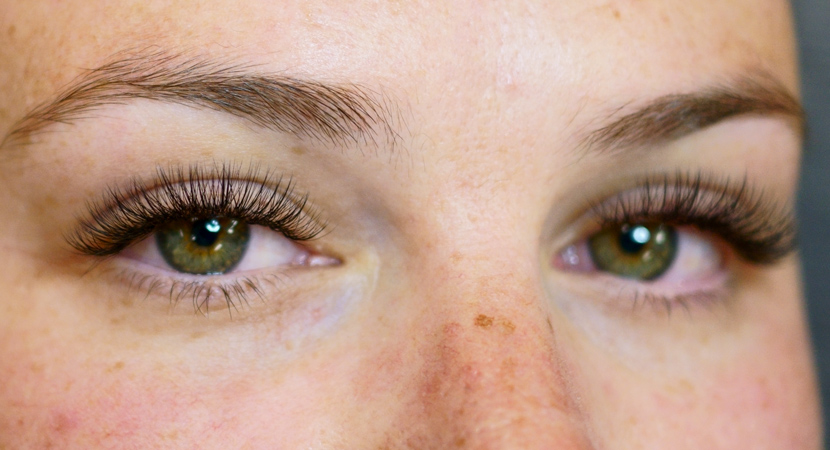 VOLUME LASHES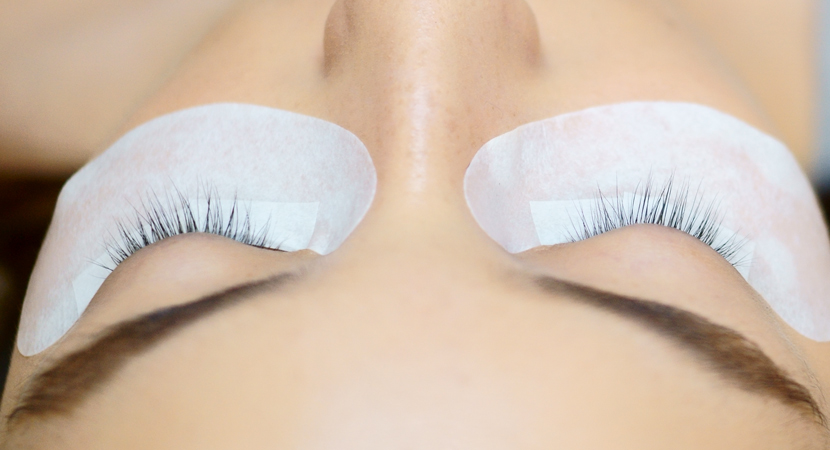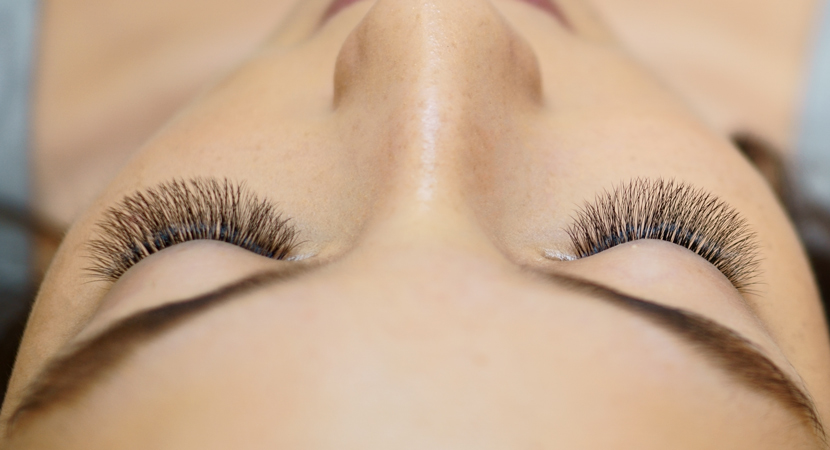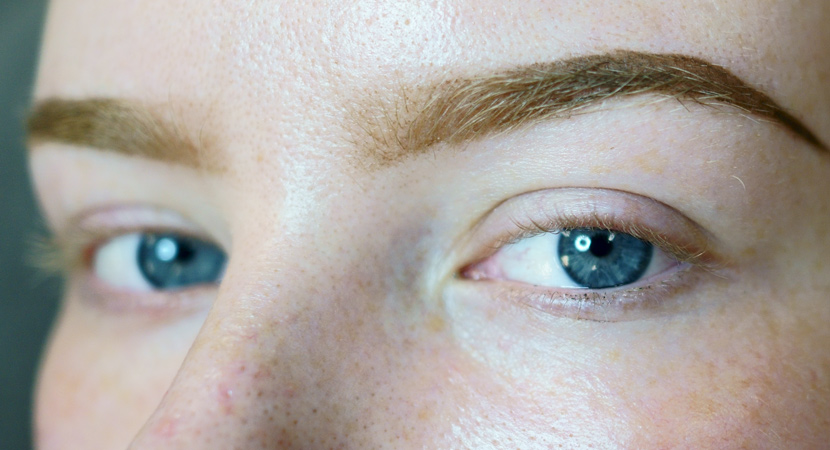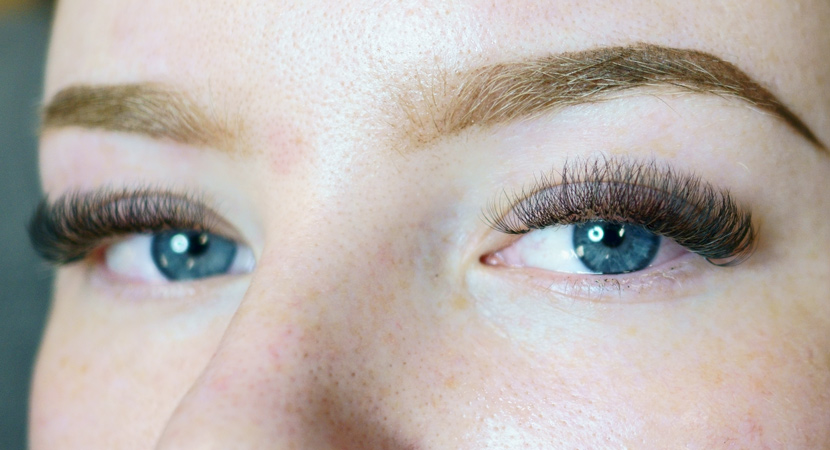 LONG LASTING LASHES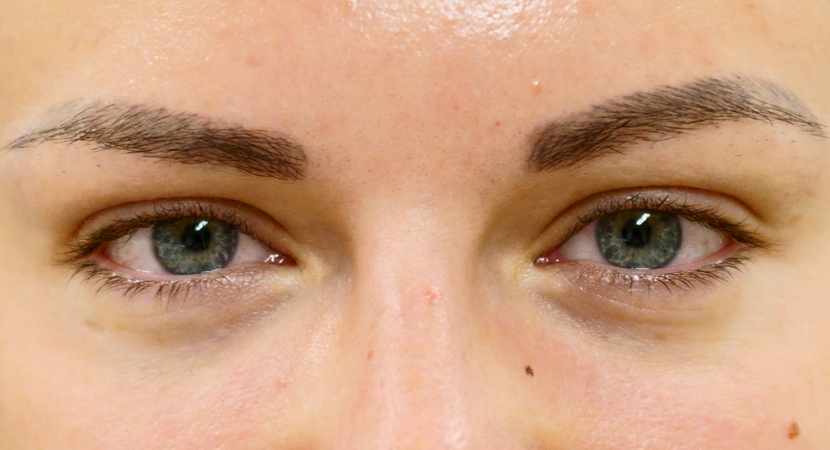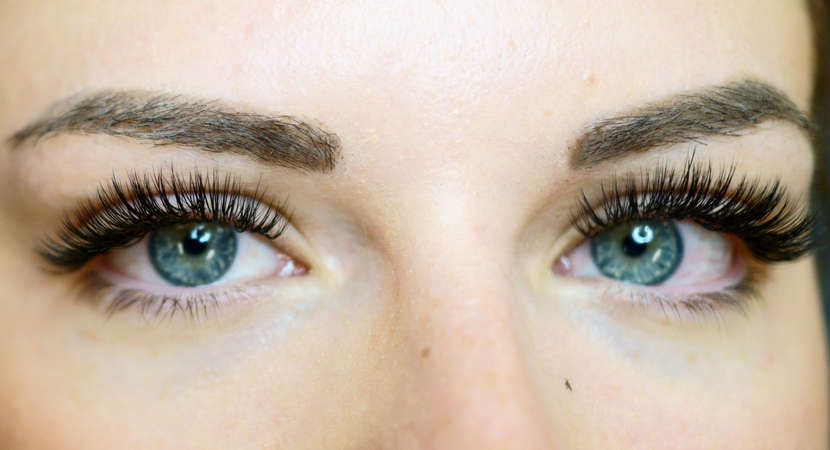 LONG LASTING VOLUME LASHES